Professional Tax Preparation
Why we are named Jefferson Franklin Tax Services? Please check out our history page.
Trust – Over 40 years of combined experience in professional tax preparation services.
Capability – Serving the Income Tax needs of individuals with basic returns to business clients with over $1m in annual revenue.
Availability – Whether it is phone or email our professional tax preparation services are just a call or click away. In addition, with Skype, you can meet face to face with one of our Tax Patriots from anywhere in the world with the added security of the top video chat platform and it is free to use.
Founded by three professional tax preparation veterans, Jefferson Franklin Tax Services is your place for the best service at a fair price.
Professional Tax Preparation – Meet Our "Founding Father"
Our "founding father" is William (Bill) Masser EA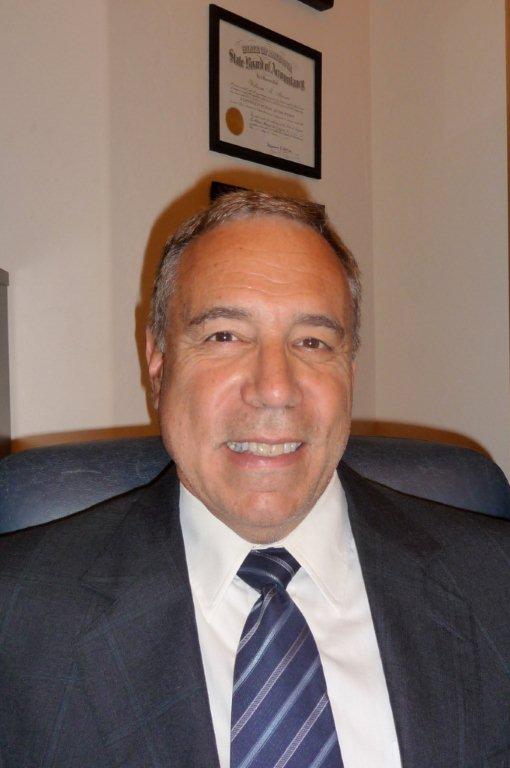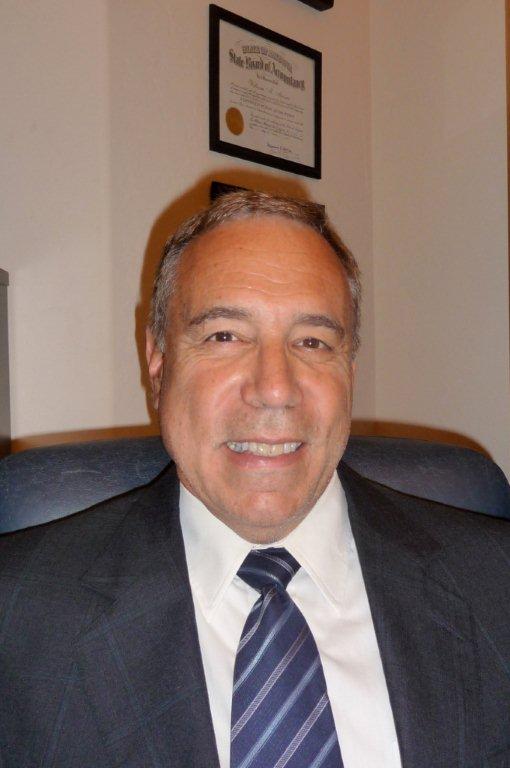 Bill is an Enrolled Agent of the IRS who has extensive professional tax preparation experience working for large accounting firms as well as two of the three major nationwide store-front tax businesses. This experience as well as running a small tax business and working for a local tax office in Avondale prior to developing Jefferson Franklin Tax Services assures you that you are getting the best possible tax service.
When he's not working on your taxes, he keeps his mind sharp by playing online poker. Another interest of his is classic cinema(his favorite actor is John Wayne) and TV shows(i.e. "Leave It To Beaver"). A die-hard sports fan, he roots for both his home-town Chicago teams(Cubs, Bears, Bulls and Blackhawks) as well as the local Phoenix teams(D'Backs, Cardinals, Suns and Coyotes). Travel is another hobby of his. Every year he can be found in either Las Vegas or Wisconsin Dells with his lovely wife Deborah. He is a proud father of two sons. Clint Masser EA, his younger son, also provides professional tax preparation services as a fellow Tax Patriot and Director of Marketing & Technology for JFTS. Clint became an Enrolled Agent in March of 2014 after years of providing excellent service to clients. Jeff Masser, his older son, is a US Army veteran whose public service included working as a Firefighter/EMT.
His professional profiles can be found on LinkedIn and Thumbtack.
We are based out of Goodyear, AZ about 15 minutes west of Phoenix. However, thanks to the free and secure video conferencing service, Skype, our professional tax preparation services are available to anyone in the US.